Body of Us

ARTICLE

Body of Us
— The Swiss contribution to the 2018
London Design Biennale
(4 to 23 September) consisted of a physical installation and an audio piece in Somerset House, as well as of a publication and a website. It is an exercise in and a reflection on friendly relationships – elective, messy, open-ended and in constant flux, as are the emotions they generate – as potentially emancipatory connections.
IfE's Mari Keski-Korsu contributed to the publication with an article called 'A Promise to Aspen' that also included serie of images. In this article, Keski-Korsu is reflecting the matrix of power by Patricia Hill Collins as an empathy exercise with trees.
Please read the online version of the article here
bodyofus.com/publication/a-promise-to-aspen
Thank you to Jamie Allen and Nina Jäger.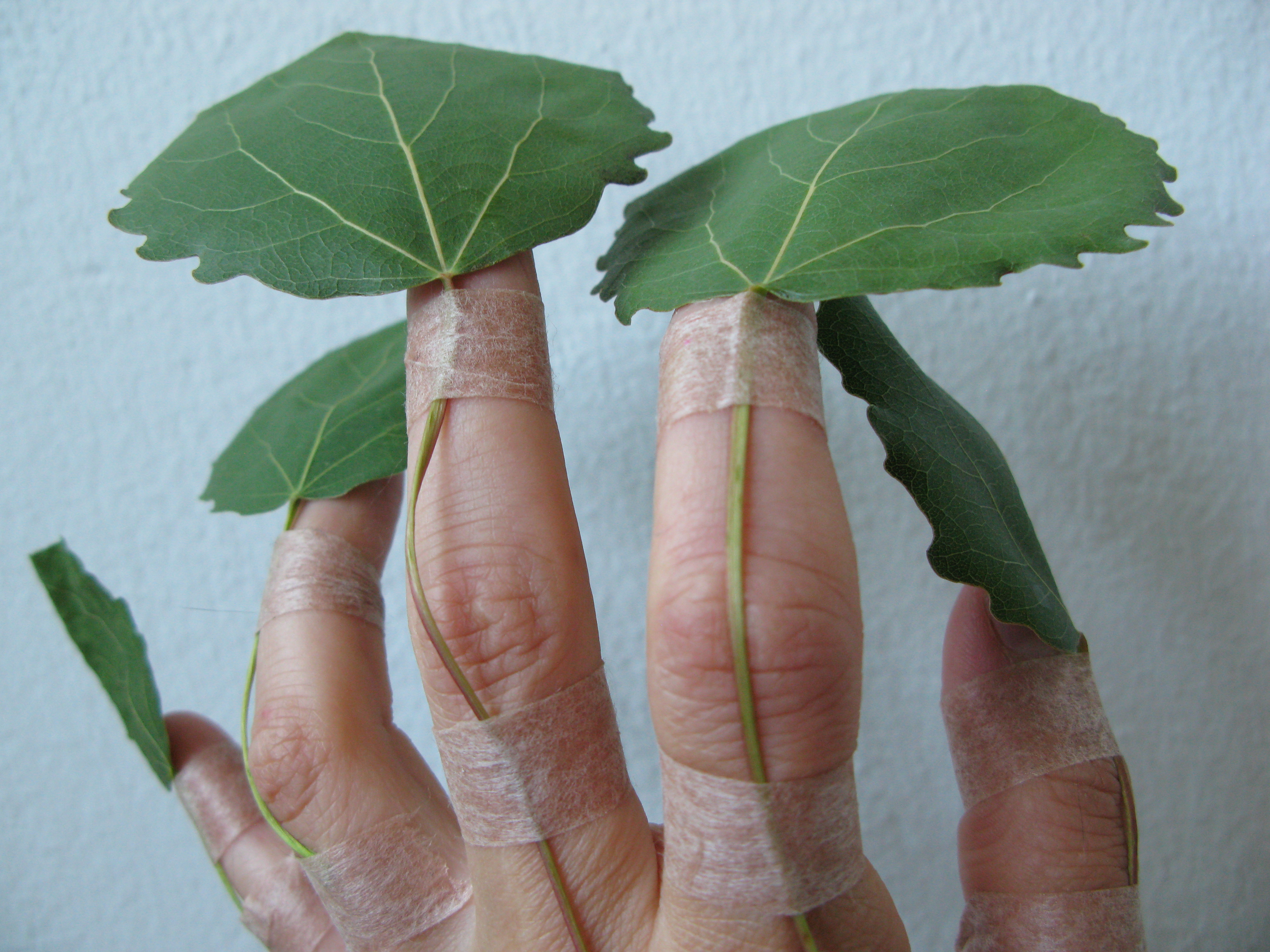 INTERFACES FOR EMPATHY
Action Tank Working Towards Empathic Ecologies